Our Top Verticals Elevating Success Across
Diverse verticals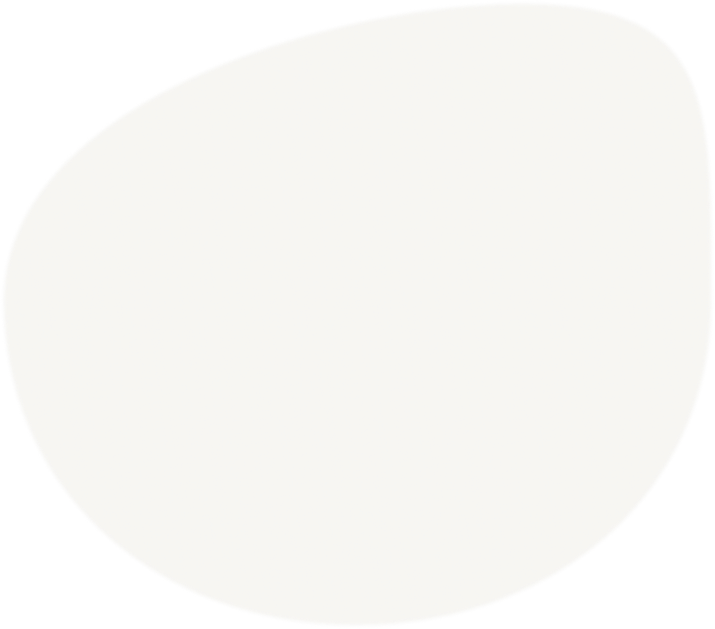 Nutra, Beauty & Health
Achieve optimal ROI in this sector as we guide you through pre-filtered audience segmentation and refined demographic targeting. Your campaigns gain precision and effectiveness, generating remarkable outcomes. 
Online Gaming
Enter the realm of online gaming with confidence. Our expansive supply scale guarantees impressive results for your campaigns spanning casual games, casino ventures, sports engagements, and lottery pursuits.
Crypto & Forex
Navigate the complexities of the crypto and forex landscape with assurance. Launch CPR, CPFD, or CPFT campaigns backed by our thoughtfully curated channels and ad formats, setting the stage for success.
Dating
Empower your dating offers with strategic whitelists tailored for specific GEOs. Our dedicated account managers collaborate with you to ensure your campaigns yield the desired results.
Mobile Subscription/VAS
Experience consistent ROI positivity in the realm of mobile subscription and value-added services. Our extensive vertical experience ensures your campaigns maintain profitability throughout.
Lead Generation
Fuel your sweepstakes, survey, and online reward campaigns with high-quality leads. Leverage our converting ad formats and global scale to drive impressive outcomes for your ventures.
Empowering You with Streamlined Programmatic Media Buying
Registor with DSP