LIVE
Communication
Platform
Let's redesign how you communicate with your customers over audio-video communication.
Shoppable
Videos
Interactive Videos can help Brands Turn New or Existing Video content into a Shoppable Experience
Enquire Now
Read Now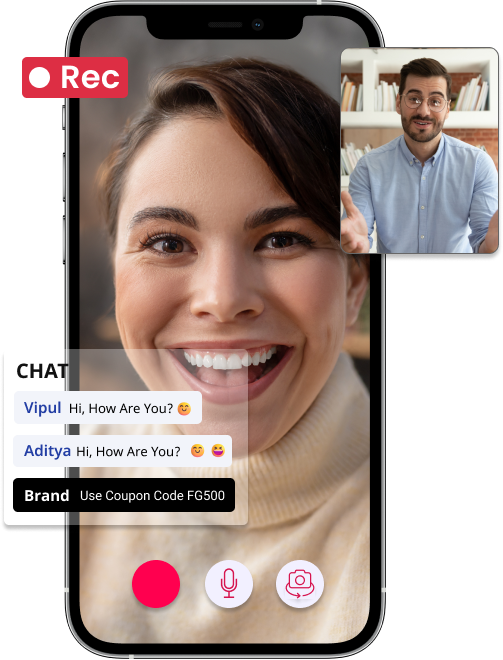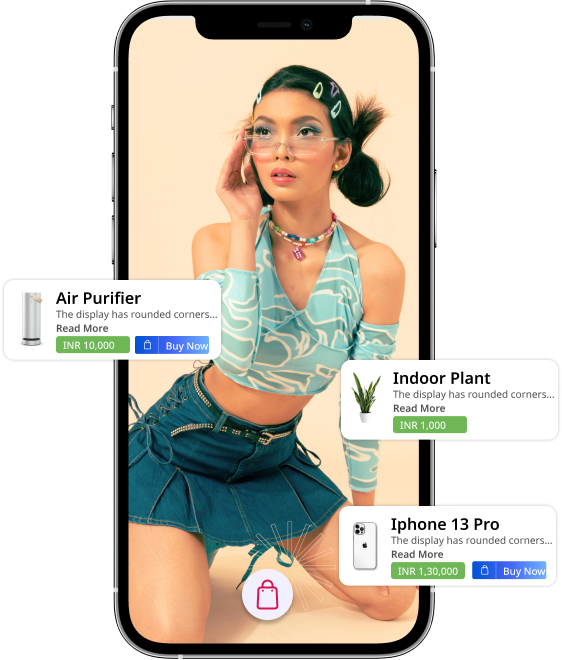 Our Offerings

Live communication | Shoppable videos | Media Buying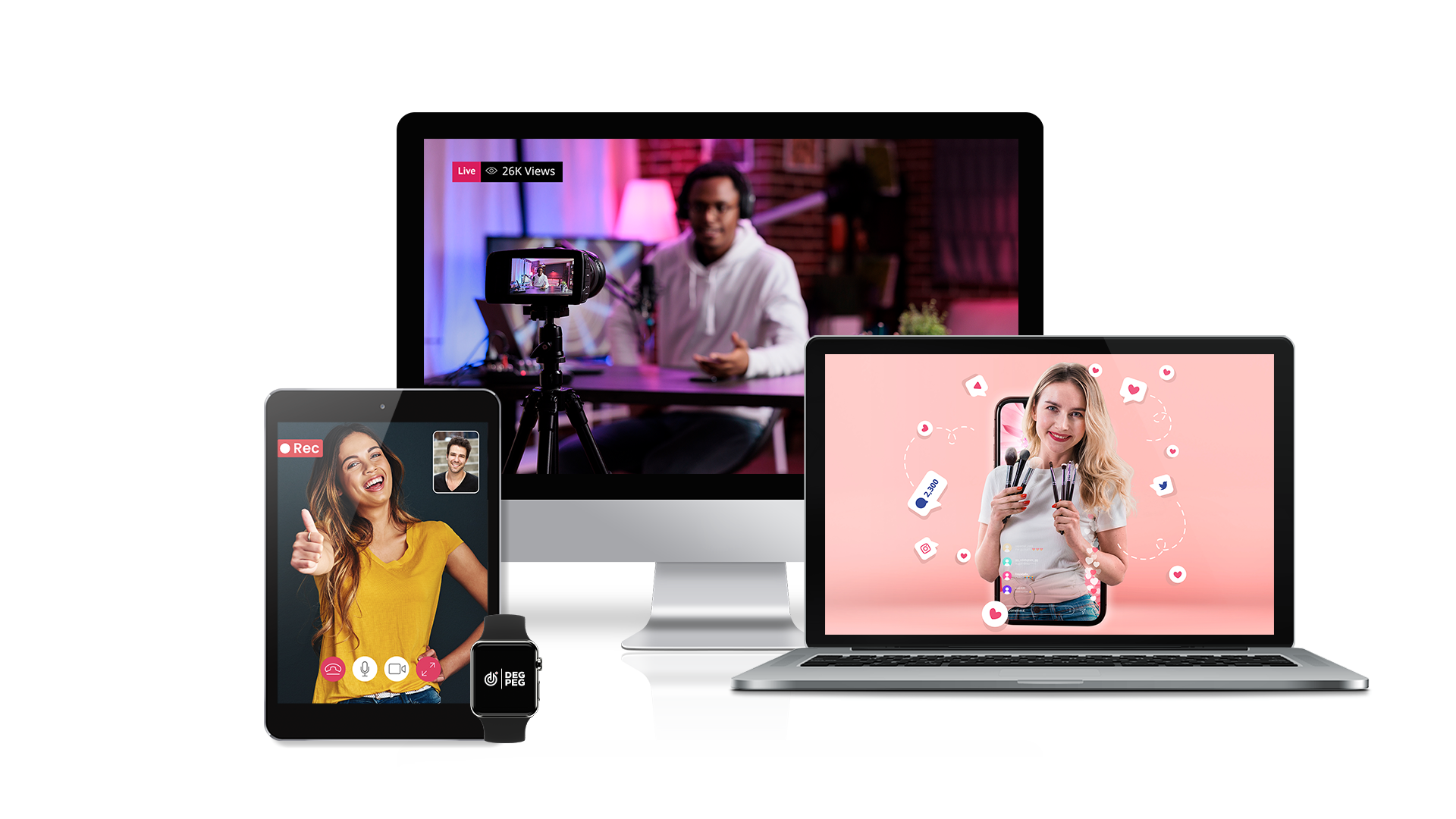 Tailored Features

For Live Commerce
Live communication
Connecting offline stores with online customers.
Media Buying
Taking your campaigns t a new height.
Shoppable videos
Get sales by tapping into your existing IG and YT content.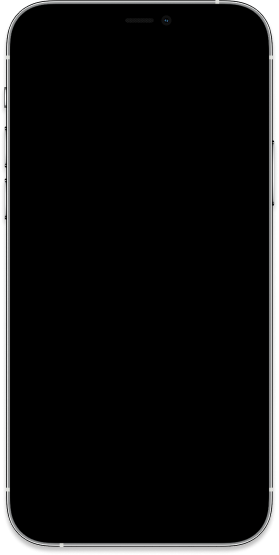 Live
Brands
we have
We're proud to help Brands grow with Degpeg Livestream!.Connect with us at hello@degpeg.com if you think we can build something together.


Let's Build The Next-Gen Shopping Experience

Live Shopping on Social Communities
Now you can sell
live

from your website app along with

30+

social communities.

Facebook

Youtube
Linkedin

Tiktok

Twitter

Twitch
Pinterest

Instagram
Create live shows to integrate commerce and entertainment.

Fashion
Integrate degpeg, and connect your customers with your latest collection and array of merchandise.

Education
Join degpeg, and enable live tutoring and interactive learning.

Healthcare
Get live with degpeg and promote your healthcare products and services directly to your customers through our content creators.

Music
Tune in with degpeg, and connect with music fanatics across the globe. Reach real time audiences with your events and concerts.

Gaming
Try degpeg, and let your users experience your gaming interface live. Enable free live demos and get more traction live.

Travel
Join degpeg, and give travellers all around the globe a live experience of your hotels, locations, and events.
Our
Partners
We are just getting started and are excited about our future partners in creating a strong live commerce ecosystem. Connect with us at hello@degpeg.com if you think we can build something together.
All Partners
E-Commerce Partners
Attribution Partners
Shipping Partners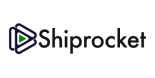 Live Commerce Chronicles

A look at the live-commerce boom.
The Beauty Brand
Live stream selling added a conversion of 30% over and above their daily average.
The brand believes that live interaction creates more conversational relationships with shoppers. This in turn, leads to deeper, more meaningful relationships and higher long-term customer value.
Enqire Now
Retailers
A major UK retailer ramped up its efforts by executing a social-focused strategy that includes shoppable video.
A more digital-first approach post-pandemic. The brand was already managing through some basic Instagram lives, clearly missing out on the shoppable capability.
Enqire Now
Fashion & Apparels
The fashion retailer's live stream generated an engagement rate of 308%.
With a celebrity touch to the live stream, the brands engaged more users and provided an experience of the products in the way that best suits their users.
Enqire Now
Diverse modes that can help you grow your business.

Degpeg is a cloud based Live Commerce platform that will enable you to showcase and sell your products/services through multichannel live-streaming.
Degpeg as a platform can be effectively used in many ways

Company & Product/Industry Updates
Stream and share all important information on your own community along with social channels.

Commerce Integrations with Flash sales / Offers
Build revenue over Live Broadcast with special offers for limited time.

Product launches & demos
Launch a new product Live in front of entire community.

Webinars, Classes, Workshops
Easy setup to share your knowledge with rest of the world, best fit for education businesses or educators.
What Users Say

About us
Do not be surprised. Certain revelations are incredible even for us to believe, but they are real facts.

Live streaming shopping is the ultimate online customer interaction. Degpeg owns this sector & brands around the world are using their software to own their customer data and convert on a level they could never have imagined previously.

Degpeg is the next revolution in online shopping and perfectly aligns to the concept of Metaverse.

This is the kind of experience we wanted to provide to our users. A great platform to present new SKU's or products on your website and social communities at once.
What's new

Latest news and updates.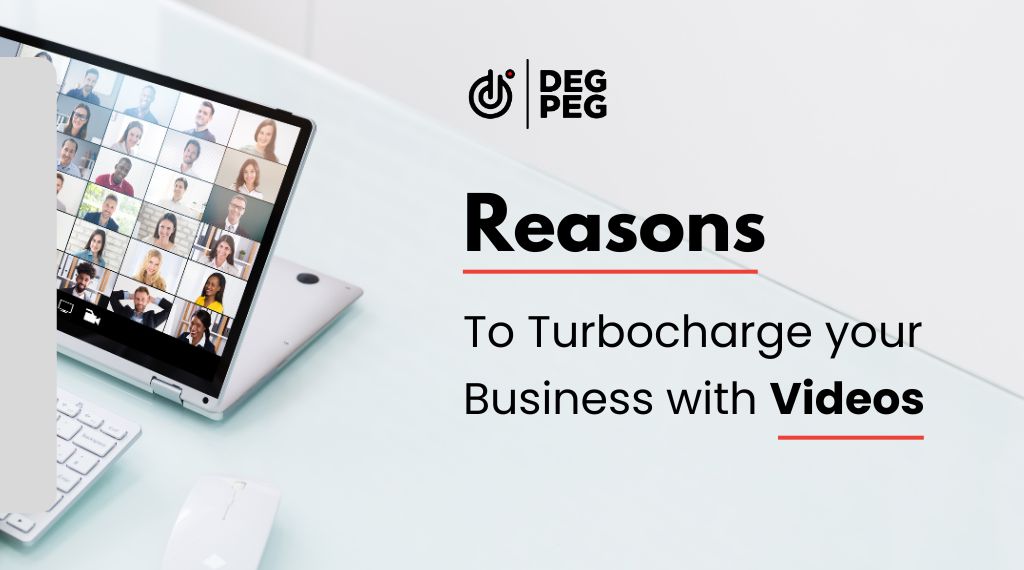 27 / 10/ 2023
Top 3 reasons why videos can turbocharge your business
Marketers are forever looking out for newer forms of advertisements that can help scale up the sales numbers. Video formats have proven to be a successful advertising format for business across sectors. Most websites, especially e-commerce websites, highly depend on creatively clicked photographs and interestingly created videos to boost website visits and sales.
Read More
Get started with Live Shopping today.
A powerful add-on that accelerates sales on any ecommerce platform.
Book A Demo